We have been serving the public for 10 Years and will continue to make your stay with our rentals enjoyable, affordable and wanting you to join us again!
We serve campers at all local campgrounds: Raystown Lake, Greenwood Furnace State Park, Rothrock State Forest, Trough Creek State Park, Whipple Dam State Park, Canoe Creek State Park and Raystown Resort.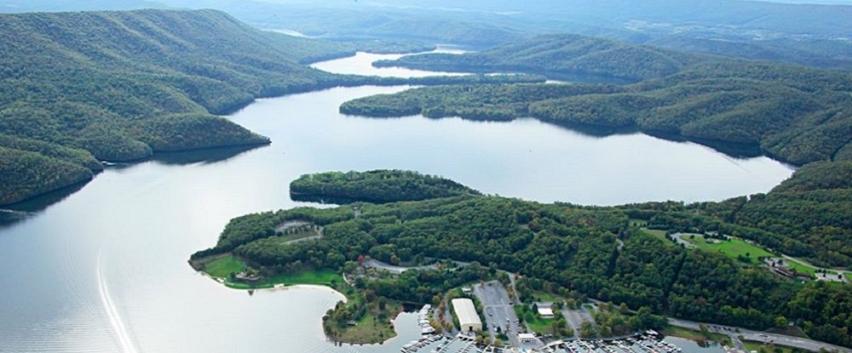 New Campers and New Pictures
-Located on Virtual Tour Page-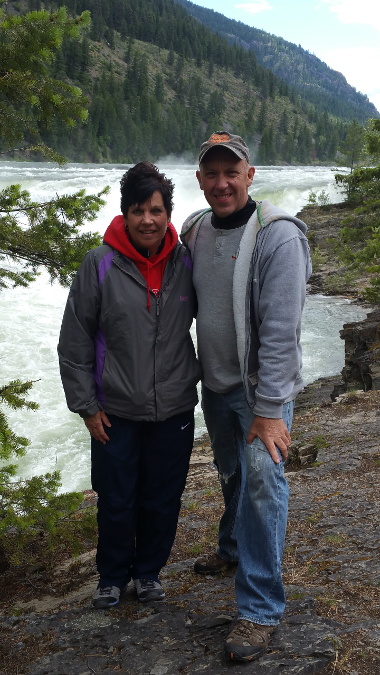 We are a family-owned and operated camper rental service in the heart of beautiful Raystown Country. Enjoy the great outdoors with your family in the comfort of our rentals. We offer all that you need to make your camping trip worry-free and feel like your at home!